Selenite ~ Cleansing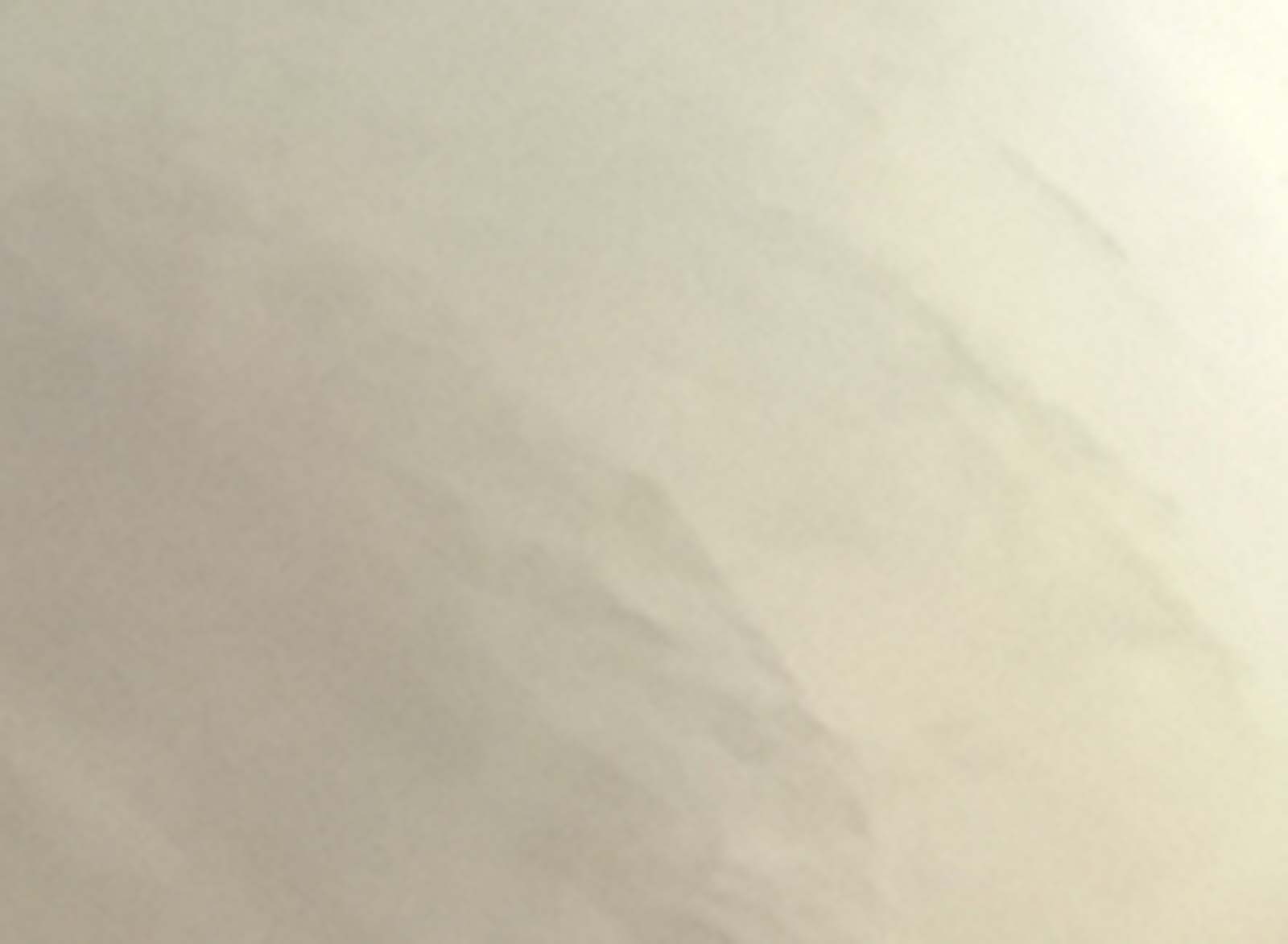 (click for a bigger version)
A crystal of connecting up to the Divine, to the Cosmos, to your Higher Self and to your Spirit Guides and Guardians.
Powerfully cleansing, you can even cleanse other crystals with Selenite. A wand of Selenite (in its natural form, unpolished) is so beautiful and is a powerful cleanser around a person's aura and around the home or your work place. Wave the wand gently through the energies to cut through negativity and leave a vibrant positivity in its place. It can also be used to cut through negative
energy cords
It is such high vibrational energy, some can only tolerate a little selenite at a time. Some people love selenite's effects at night while others find it can cause some pretty strange dreams (if they're able to sleep at all!).
It helps reflect energies of the moon, its shimmer and shine is so similar to moon energy. Sometimes it helps bring moon energy when it is a dark moon / new moon. At other times it can help a person cope with intense full moon vibrations.
This is mainly a Crown Chakra crystal. It is also great for the aura as well.
It can help draw energetic power and strength to a person. You can hold selenite at your solar plexus to increase self-power, confidence and joy in being You.
Beware of Water!!! Selenite and water do not mix well.
In a full moon healing I performed for my
moon healing programme (September 2020)
I wrote a little meditative Selenite poem to help with the moon energies of that time. You may find this useful to read and meditate on during the next full moon time:
"Oh Selenite
Let the light of the moon shine on me
Light my path and show me my truths
Where it is bright, hold me up
Where it is dark, show me my strengths
Please take the pain that darkness holds
And shed light to bring Hope
Illuminate my way so I Know"
*~*~*
I offer healings based on my crystal descriptions, personally atuned to you. And chakra crystal healings too. Please contact me for details at
healing@firebeans.com
or click here for a
Free Energy Check
quoting reference "Crystals"